Does your beard get out of control? Beard Balm it with Prophet and Tools!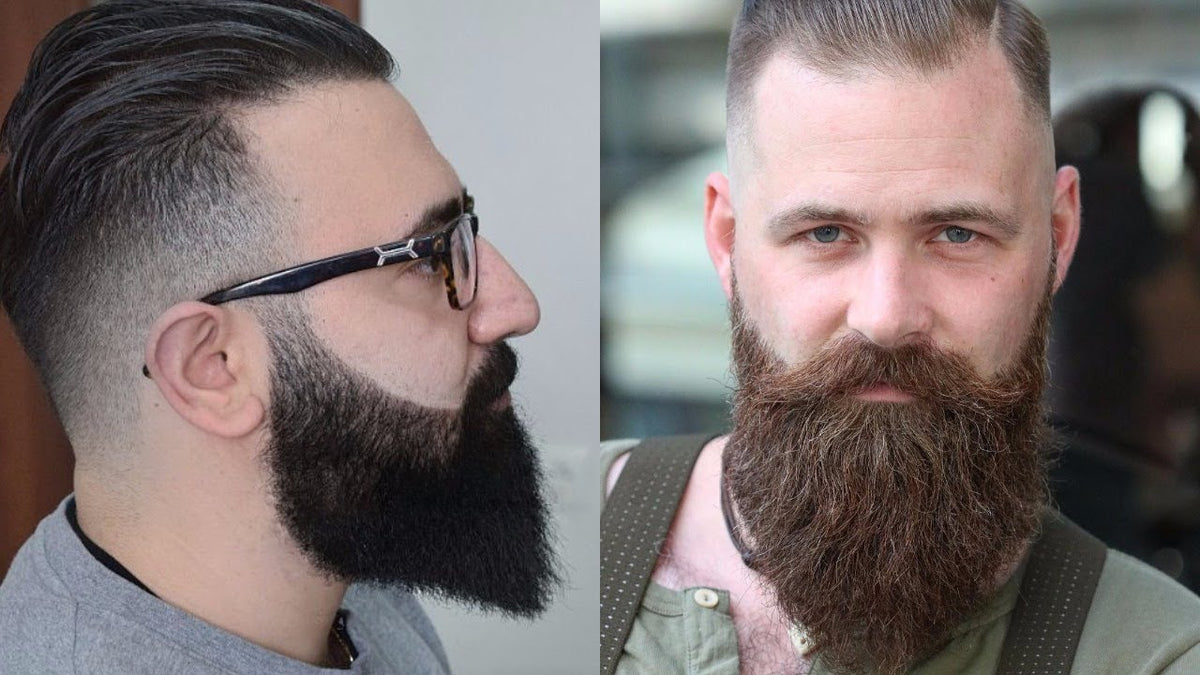 |
Posted on March 28 2018
1 comment
Keep up the fantastic products guys, I have used so many so called the best oils and balms and your oils and balms are by far the best, I order off amazon every month and I look forward to putting your product in my beard that I worked very hard on to maintain and grow. I am a prophet user for life.