The BEST SELLING Beard Balm in the USA is available to buy in the UK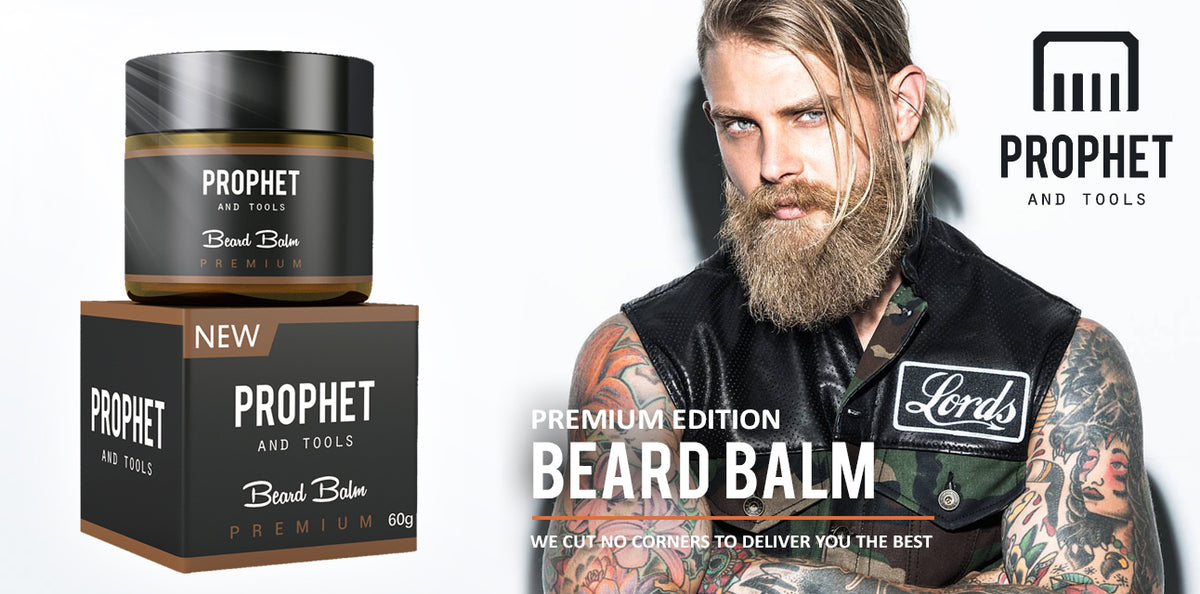 You demanded and we listened! We've just launched our amazing Prophet and Tools Beard Balm used for styling, shaping and maintaining a good looking beard in the UK and boy have the sales started rocketing!
Whether you're an experience beard balm user or a newbie, this product is worth testing out! We're sure our beard balm will replace all of your beard care products - but if it doesn't we offer a 100% money back guarantee! So what have you got to lose?
Check it out what the magazine says
We've currently got less than 150 units remaining in stock and restocking won't be until early April 2018! 
So if you're from the UK, get your hands on it before it's too late!
Find out more below:
Read more about Prophet and Tools Beard Balm
Prefer to buy on Amazon.co.uk? Click the link below:
Prefer eBay? Click the link below:
|
Posted on February 23 2018