The Mall Is Now Open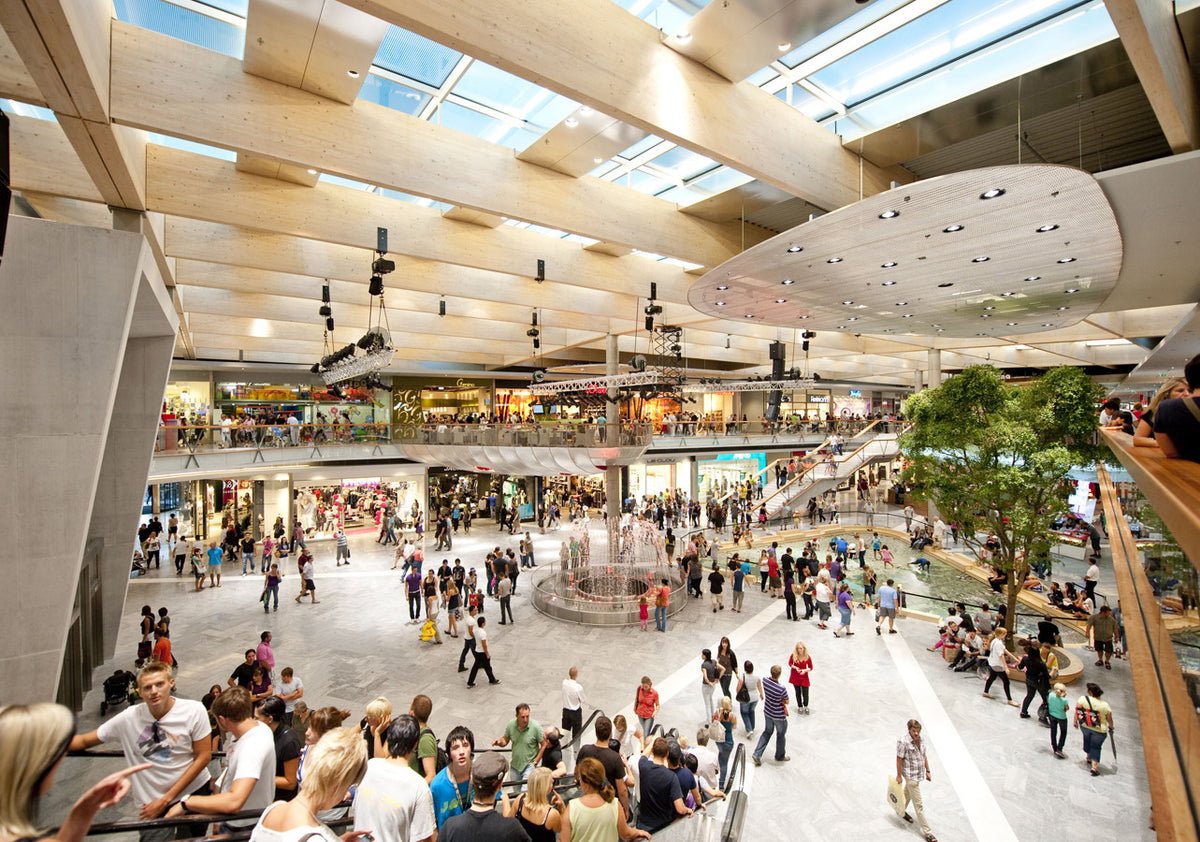 For all the wondering, why am I being redirected to this website? I want Prophet and Tools or Kiddomore.
Well yes.. You are exactly in the right place. The United Mall was formed to make your shopping experience convenient by bringing together our awesome brands and make shopping all in one place.
Just like a shopping mall, but without all the tiresome walking and your kids telling you that they're hungry and bored.
We've got big plans to growing our online mall. We'll be adding more brands with great products that you won't want to shop anywhere else.
Don't forget the name! The United Mall! And our new website: www.theunitedmall.shop
|
Posted on March 24 2017