2017 Men's Facial Hair Trend: The Magnum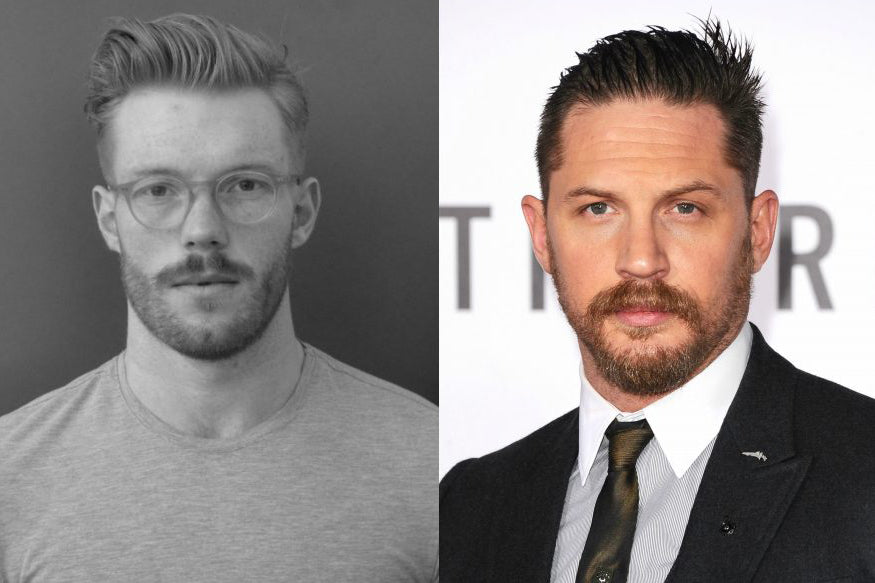 By far the biggest facial hair trend of 2017, 'The Magnum', a combination of 'tache and stubble, saw the moustache work its way back into the menswear conversation after years in the wilderness. We caught up with one of London's biggest barbers to find out more about what it is, why you want it and how to maintain it. 
Like the GCHQ of grooming trends, we've got a crack team of experts with their ears to the ground monitoring what's going on, what's out of fashion and what's coming up next. One of those experts is Joe Mills of Joe and Co. Soho, a man so clued up on what's trending that if he doesn't know about it, it's not worth knowing. After seeing a rise in men's moustaches throughout 2017, we hit him up to find out more:
What To Ask For
'Everyone from Tom Hardy to Ryan Gosling has rocked 'The Magnum'. Short stubble with a full moustache (if you can handle it) or short stubble with a mid length mo if you are new to the game…'
How To Maintain It
'The beard stubble needs to be kept short and neat. We are talking a grade one or even a half on the clippers. You want a heavy shadow not a beard…Moisturise the skin after to keep it look its best. The Mo needs to be kept fuller than the beard stubble so I would just focus on the shape and keep the hair out of the mouth and just off the lip. Line it out with the corner of the clipper blade and easy does it!'
Which Face Shape It Suits
'This works well on most face shapes but the more rounded your face, the less it's going to suit you.'
Why It's Trendy 
'The ubiquity of beards mean we've seen a move towards a cleaner look over the last couple of years. Most guys look better with some facial hair but growing and maintaining a big beard takes a lot of effort, so having a moustache is a happy medium. It's a great way to loose the full beard without going for a clean shave.'
Thanks again to Joe Mills for filling us in and shout out to the original Magnum, Tom Selleck.
|
Posted on January 31 2018