Testimonials & Reviews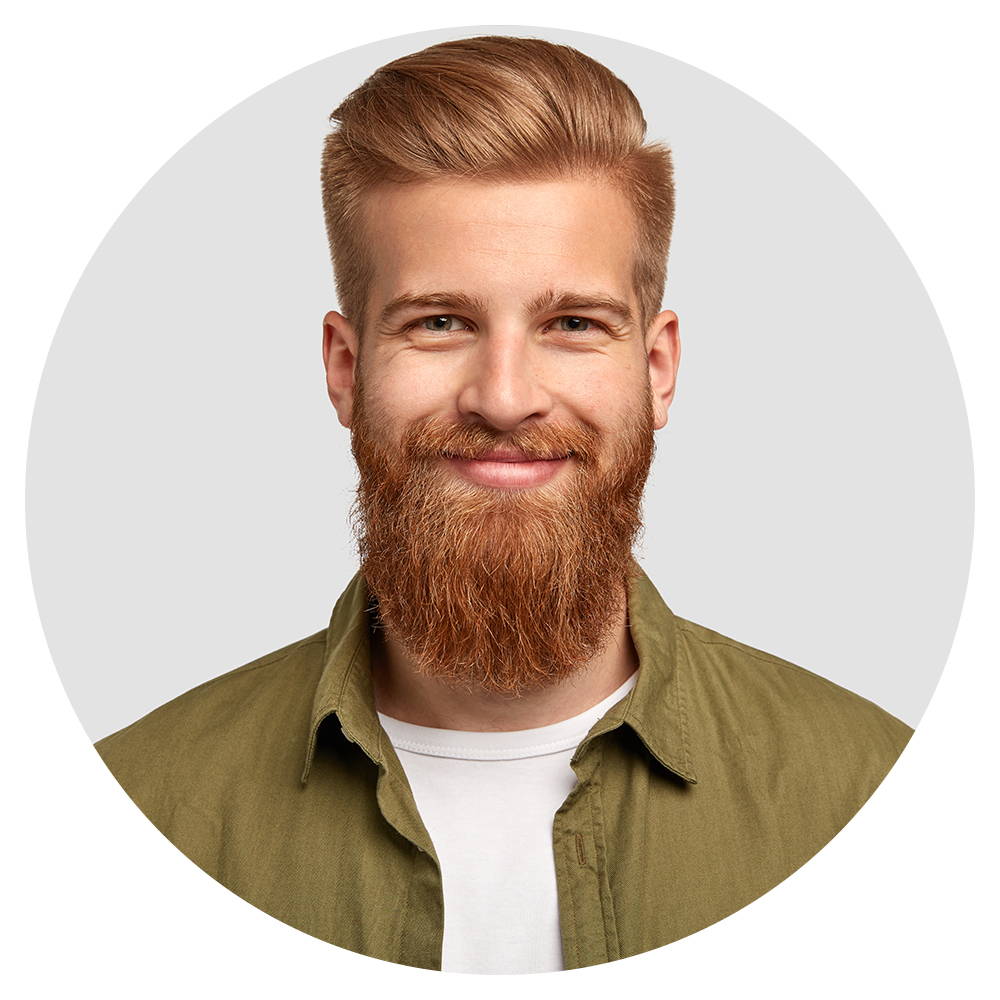 "Your beard needs attention and you've come to the right place!"
★★★★★
Jack W.

I was totally new to letting my beard grow and I was doing it all wrong! My beard growth journey wasn't a pleasant experience and I was going through endless itchiness, dry flakes and a lot of hairs were just falling out and I couldn't understand just why. I came across a guy picking up a cup of coffee with the most awesome beard I've ever seen. It was thick, full and black.. and I just had to ask him what his secret is! He told me simply "beard oil", so I hurried to the Internet on my phone and searched for beard oils! There were only a few brands selling this kind of product back in 2015 so it was an easy buy for me! I began using the product as soon as I received it and it only took me a week of applying a few drops to my beard everyday to realise that this is the best-thing-I-ever-bought myself! Now I can confidently say that I've got a thicker, much hydrated and healthier beard and it keeps on looking better! A year later I landed myself a job at PROPHET AND TOOLS and to my surprise it turned out that the guy who recommended the beard oil to me was in fact the CEO of the Company! How crazy is that?! Small world!
---
"I love my husband even more now that he's a Greek Goddess!"
★★★★★
Sarah C.

I tried all my power to persuade him that the beard had got to go! He looked so untidy and I didn't like all that prickly facial hair touching my face every time he went to kiss me. I made him so annoyed one day that he picked up the razor to shave it all off and I was so excited that I was getting ready to thank him that night! But I couldn't help but feel bad for him as he wanted to have a beard so much. I bought a few grooming products from this brand for him to use not knowing what I was buying and I can't believe what a changed man he is! His beard looks so well tamed, it feels kissable and he smells absolutely manly! All he really needed was a little bit of maintaining! Now I know this is what a supporting wife should do. Take good care of him!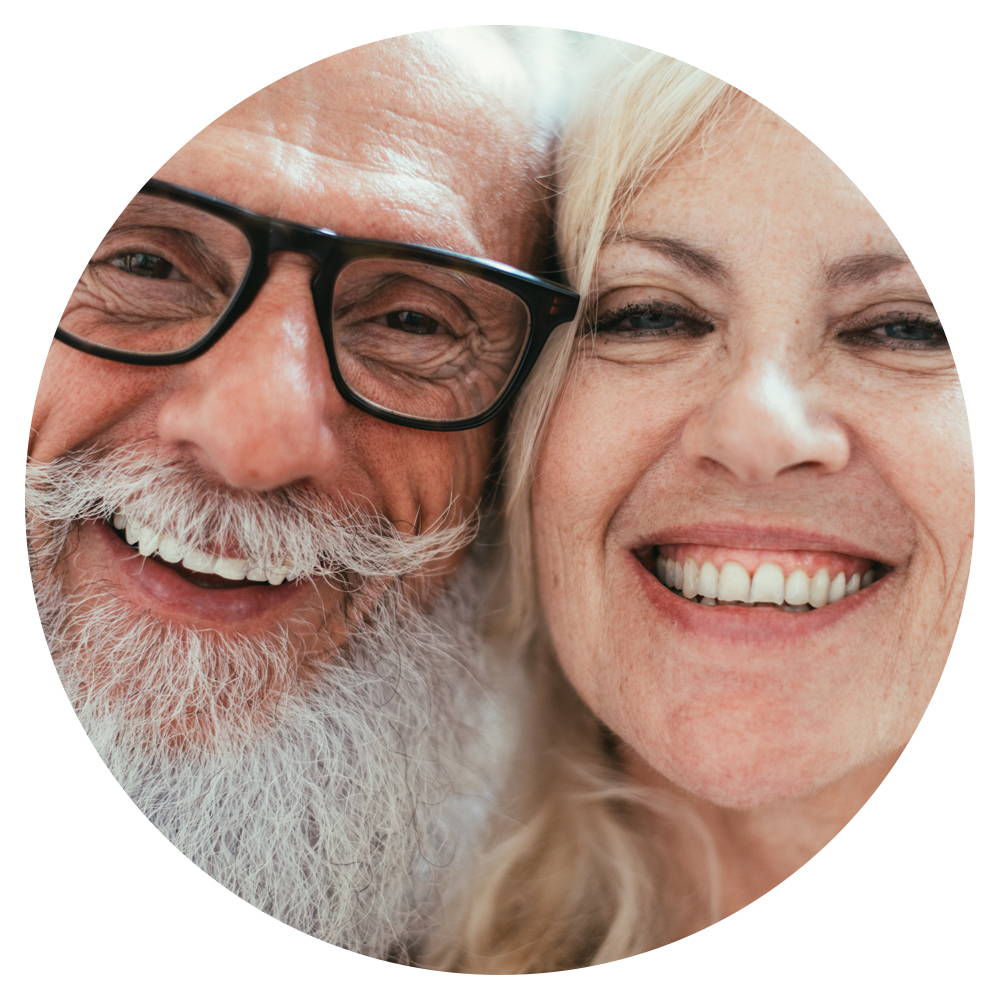 ---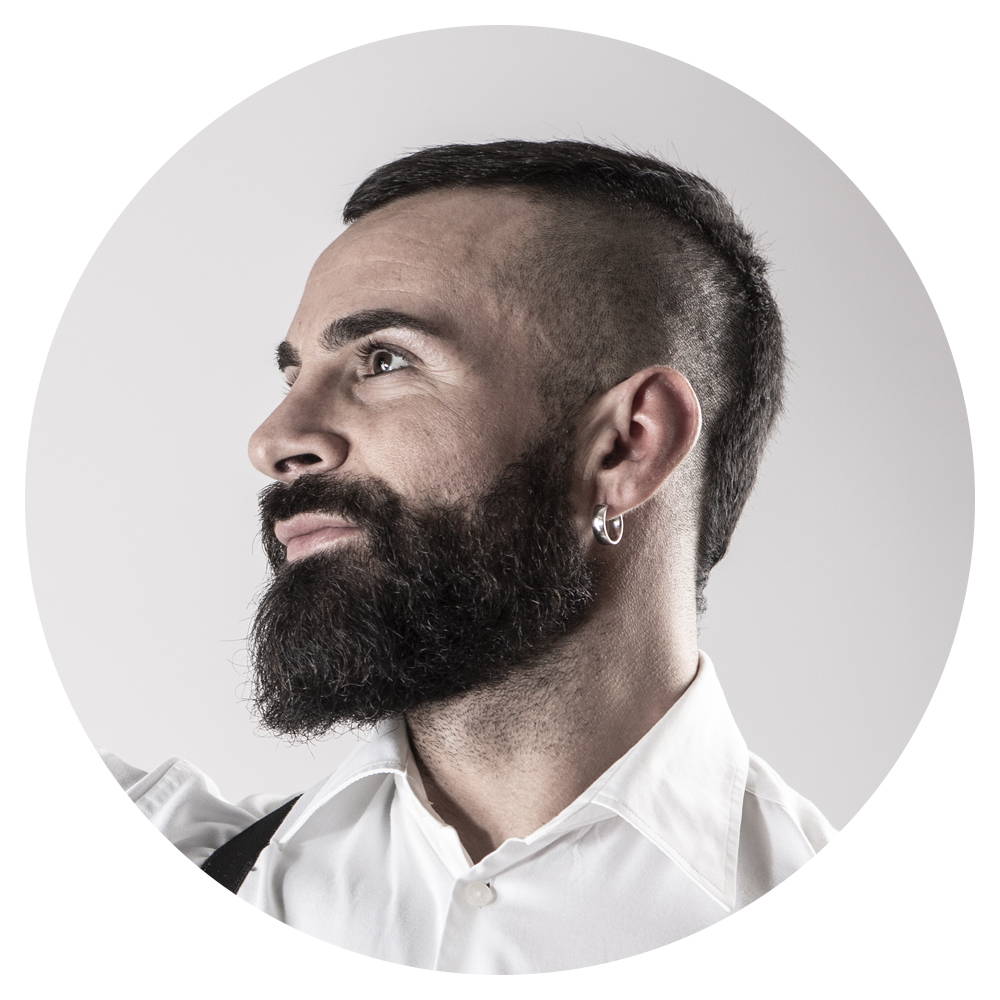 "Absolute satisfaction when I use these products! "
★★★★★
Travis Z.

I own a collection of products from this brand and I can't get enough of them. Whether I need shine, softening or moisterization, they've really and truly helped me keep a beard worth keeping and my friends and family always compliment me on how great I look as a whole! And one thing I love about this brand is that they offer a 100% money-back guarantee if the products are not working for you - but thankfully I've never had to request anything to be refunded! Don't stop making products! Lifetime customer!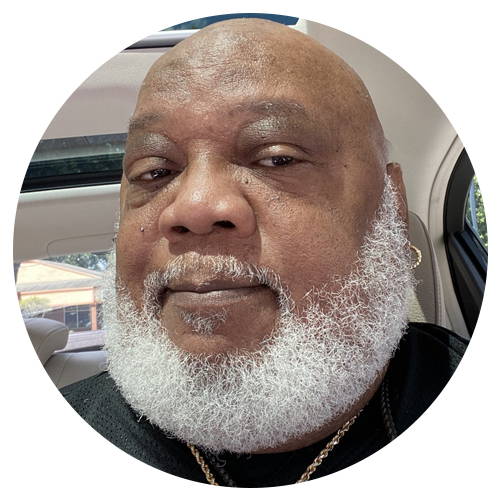 I have been using the unscented beard oil for about a week and a half now, and already I feel a difference. My beard is softer and the scentless oil is very soothing than a heavy fragrant oil. I am very confident that I am on my way to a longer beard. These are great products.
Jerome K.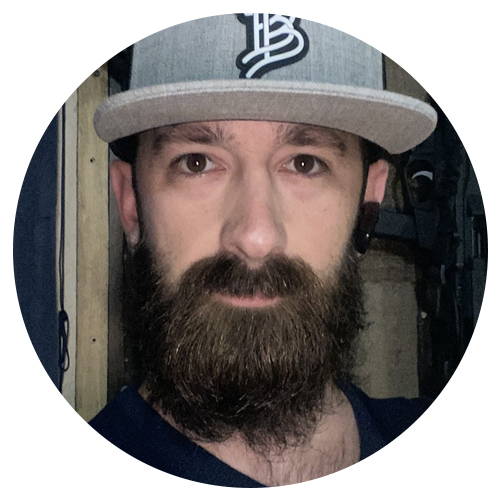 I've reached my desired length with the help of PROPHET AND TOOLS' beard oil. I don't know what's in the formula but it has accelerated my beard growth by 3x! Worth every dollar!
Kevin L.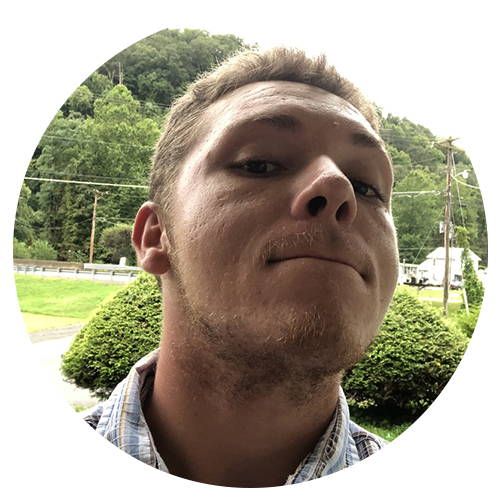 Works 100%! My beard grows patchy in some spots and thanks to the beard oil and comb kit my beard is coming in fuller, thicker and faster. Better than before! I'll be checking out their other products to buy.
Toby W.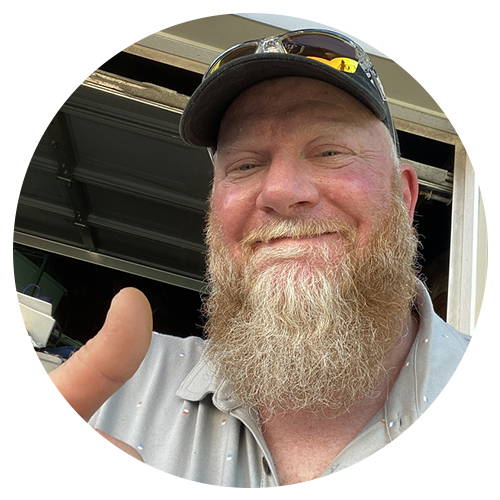 Harry D, Verified Customer
★★★★★ Dec 21, 2020

I'm a man who likes to smell good, so I picked up this set that comes with 3 different scented beard oils and boy do I like them all. My favourite scent is the Sandalwood of the 3! Nice box too. Makes a great gift.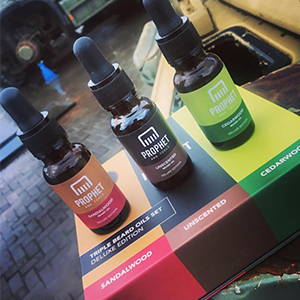 ---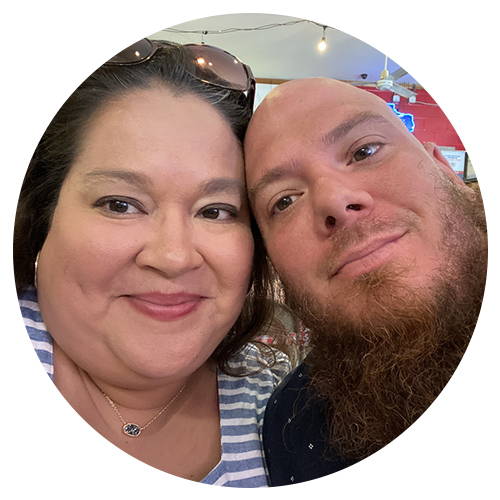 Jessica V, Verified Customer
★★★★★ Nov 18, 2020

I gifted this to my husband for our 10th anniversary and he loves it. He likes how the oil has made his beard feel and he can't stop combing his beard with the free comb it came with. Thanks for a great product! XoX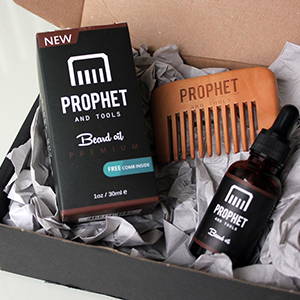 ---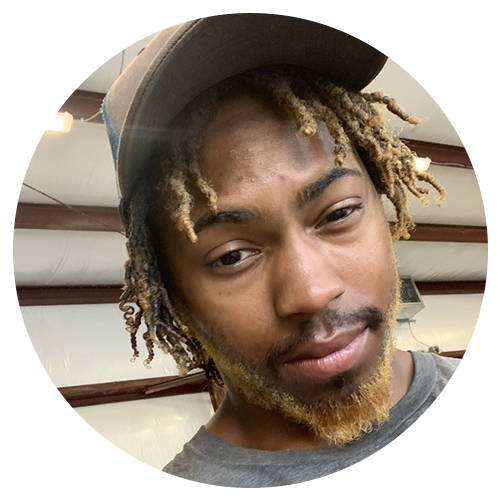 Jordan H, Verified Customer
★★★★★ Oct 13, 2020

HANDS DOWN this is the best gift set I've ever seen!!! It's packed with everything my beard needs and comes with a lot of oil and balm that goes a long way with only a few drops! The comb and scissors looks so dope! Very happy with my purchase and a really good price for all of these products in one box.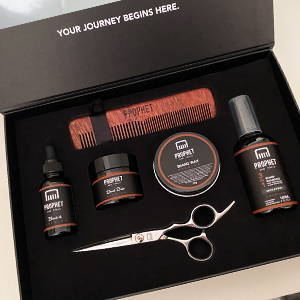 ---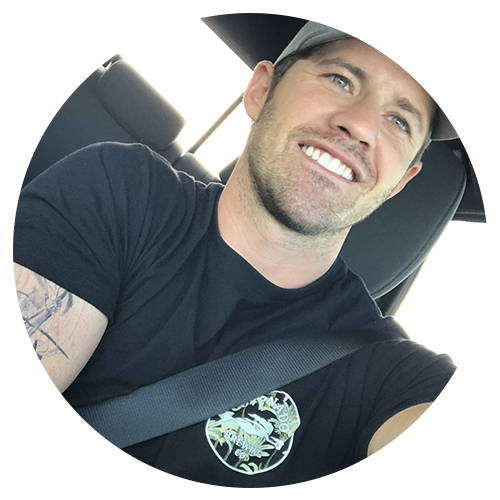 Connor L, Verified Customer
★★★★★ Sep 09, 2020

I bought this for my mustache but I cut it off, so I use it for my hair instead! Hah! It's got a really subtle scent and the strength of the hold is exactly what I was after! I'm going to buy a dozen of these!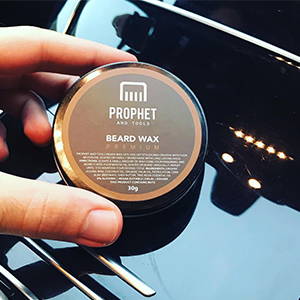 ---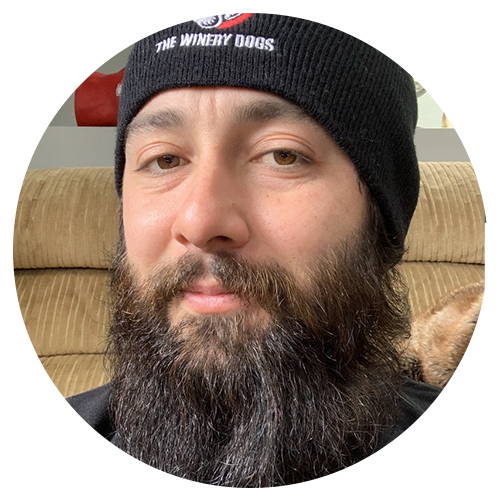 Mike A, Verified Customer
★★★★★ Aug 02, 2020

THIS BALM IS JUST GLORIOUS! GIVES ME SO MUCH SHINE IN MY BEARD. Thanks for an awesome product Prophet and Tools.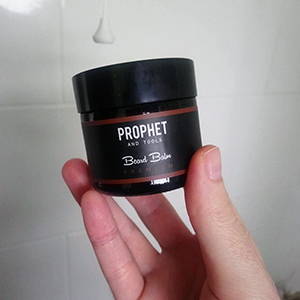 ---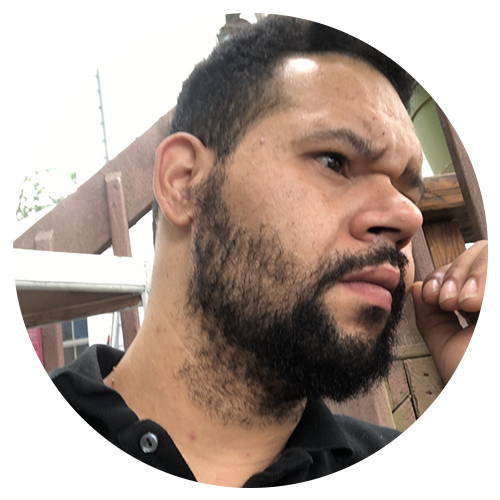 Michael T, Verified Customer
★★★★★ Jul 30, 2020

This product has become really popular in Canada so thought I'd pick one up.. don't regret it at all!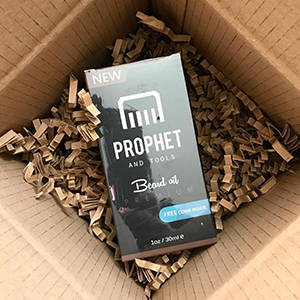 ---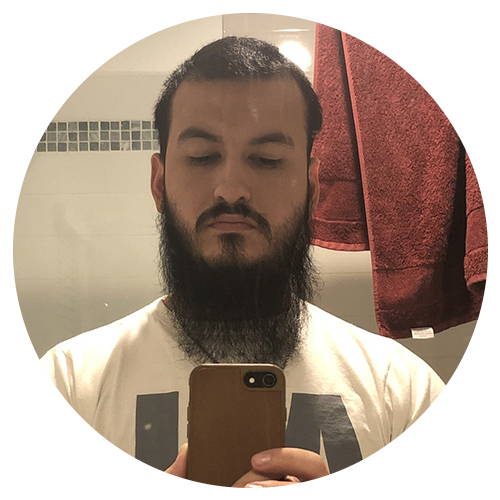 Rick E, Verified Customer
★★★★★ Jun 17, 2020

It's difficult purchasing scented products online when you can't smell the actual product so I took my risk and bought the Ocean 21 Beard Oil because I liked the sound of it. It's one of the best things I've ever smelt. It smells so cooling, so refreshing, so masculine.. I just love it! Don't stop making these! I'm using this as a cologne. ;-)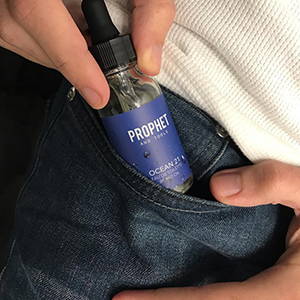 ---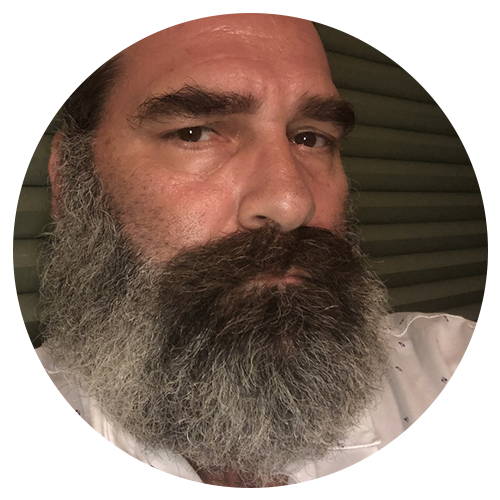 Eamon G, Verified Customer
★★★★★ May 08, 2020

I need to first start off with just saying.. wow, first impression of the design of the box itself is just amazing! I really like the gold writing, the feel of the box and the heavy weight! You just know the product is of premium quality before even opening it. I really like the tools it comes with, very beautiful presentation. I'll be gifting this product to all of my 4 brothers with beards for Christmas!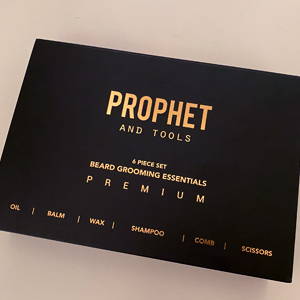 Check out more customer reviews by shopping our products below